Keeping Your Documents Safe
Date Posted:1 July 2017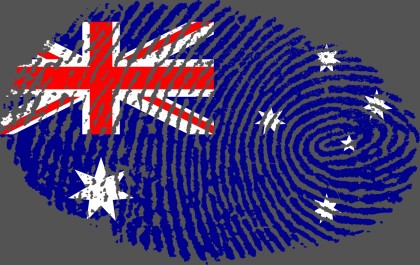 When you're traveling, documents such as your passport, visa, and travel insurance are your most important personal items. Make sure to keep them safe:
Keep your passport in an RFID blocking holder. Passports now store identity information on a contactless smart card chip, which can be read illegitimately via RFID-skimming. RFID blocking document wallets can make it easy to keep your important things protected and organised. Or travel with an Anti-Theft Bag.
Scan copies of your most important documents. In case your things are lost or stolen, you can be sure that you still have digital copies.
Avoid getting them wet. Moisture-proof packs like this one help protect against rain and sweat.
If you do lose your passport abroad, report it immediately to the nearest Australian diplomatic or consular mission. And don't forget to register your travel plans with DFAT at smartraveller.gov.au - this will help the Australian Department of Foreign Affairs and Trade contact you or your family in the event of an emergency.