The Ultimate Travel Adaptor Guide
"During my 15 years as a travel accessory supplier I have been asked many questions about the differences between types of travel adaptors, usages,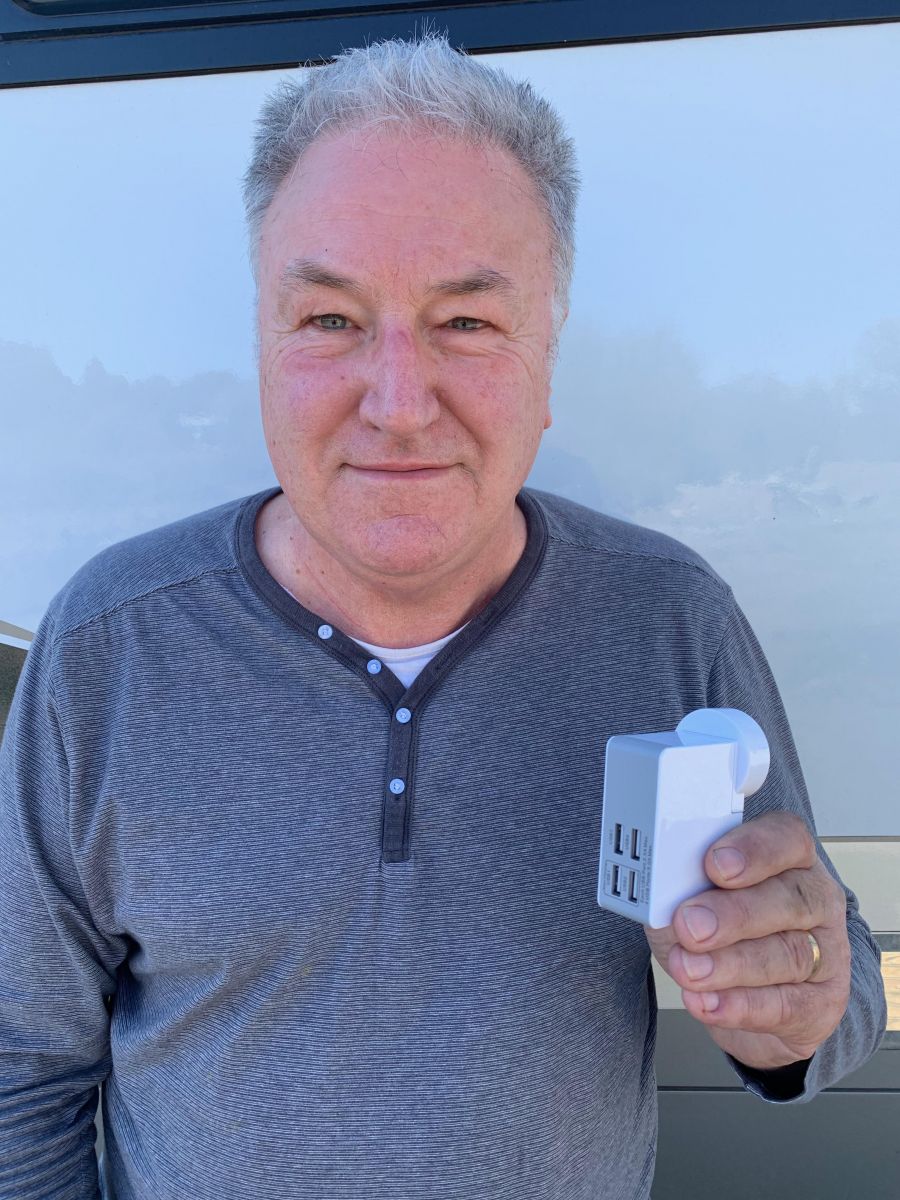 countries in which they can be used and much more.

Therefore I have written an Ultimate Travel Adaptor Guide about what we think every traveller should know about Travel adaptors. I would like to provide you with the latest information about choices for your electrical travel needs. With explanations on types of USB, differing voltages, answers to 7 Frequently Asked Questions and an overview of the most popular models in Travel Adaptors."
Peter Djurovich - Owner Global Travel Products