Faster USB Charging
Date Posted:5 July 2015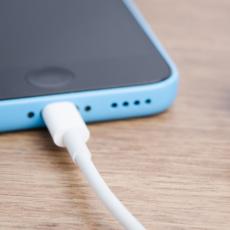 Waiting for your phone to charge is the last thing you want to be doing on your holiday.
USB Travel Adaptors that support Quick Charge technology could charge your device up to 75% faster,* allowing you to make the most of your next trip!
The latest Tablet and Phone Devices support faster charging when using adaptors which have a high current rating, such as 2.1 Amps. Charging your device on a lower current adaptor will cause the device to charge more slowly.
All of our USB Travel Adaptors are approved to Australian Electrical Standards for your safety, and are tested to work with major brands including Apple, Samsung, HTC and Blackberry. Look for USB adaptors with 2.1 Amps or greater for a faster charge!
*Devices which utilise Qualcomm Quick Charge 2.0 have been tested to charge up to 75% faster than devices using conventional technology. Read more here.