Weighing Your Luggage
Date Posted:1 November 2016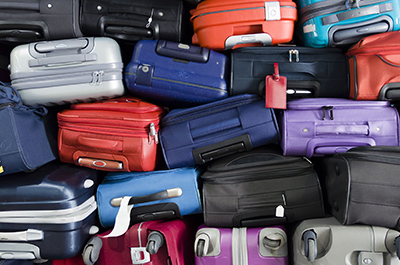 Weighing your luggage before you get to the airport helps you avoid paying extra baggage fees.
Check your checked luggage allowance online beforehand. It may differ based on your destination or the airline you're flying with.
Remember you'll be returning with more weight. You'll be bringing back more souvenirs than you initially set out with so leave some room in your luggage for additional weight, or pack a spare, lightweight folding bag just in case.
Invest in a luggage scale and don't forget to pack it: you'll need it to weigh your bags before your return trip, too. Our favourite is the rechargeable Balanzza Digital Luggage Scale.