Hair Care While Travelling
Date Posted:1 August 2017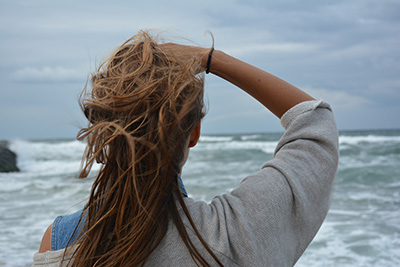 On long trips, managing your hair can be a feat. Whether you're flying, driving, or taking the train, these tips can keep your hair looking great.
Only pack the essentials. Toiletry items often end up taking up a lot of space. If you're staying at a hotel, check what amenities are available. Organise items that might spill in a toiletry bag or packing cubes.
Make sure that your hair dryer is dual voltage. Consider packing a travel-sized hair dryer so it won't take up too much space.
Remember TSA guidelines. Keep any haircare products that you are keeping in your carry-on in TSA-friendly bottles.