Tamper proof your luggage
Date Posted:1 April 2017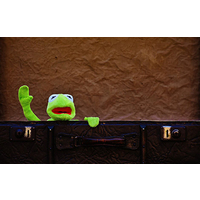 If you are checking into your flight with luggage there is only one way to secure that it is not getting tampered with: make your luggage more difficult to excess than others.

Here are some tips to secure your luggage:
Use TSA friendly locks, this will allow security people to open and close it if necessary. There are key TSA locks and combination TSA locks in various colours.

Use tampertell seals, these are numbered cable tiers. Take a photo with the tag on and you will have proof or use the deluxe tampertell that comes with a copy.

Wrap your suitcases in foil, it not only discourages thieves, it also gives your bag an extra protection layer. It can be done at most airports.