Taking Your Credit Card Overseas
Date Posted:1 June 2016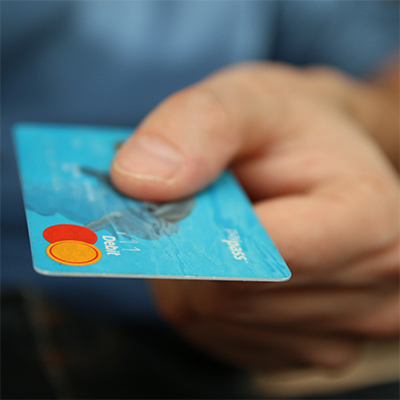 Travelling with a credit card has many advantages: they're widely accepted and you won't need to carry around large amounts of cash. But if you're travelling with bank or credit card, keep these things in mind before your next trip:
Let your card company know when and where you're travelling. Otherwise they might find your overseas activity suspicious and freeze your card.
Check whether ATMs are widely available at your destination and learn what currency is in common use.
Keep your cards in an RFID-blocking wallet or protective sleeve. RFID-blocking technology protects you from data theft. Some anti-theft bags, such as this one, even include RFID-blocking pockets.
Monitor your card activity. If you notice anything suspicious, or if your card is lost or stolen, report it to the card company immediately.