Staying comfortable on your flight
Date Posted:1 February 2017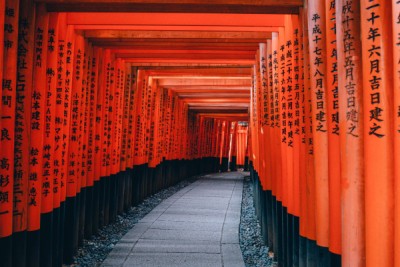 Cosider taking a little piece of home with you on your next flight by taking your own pillow or blanket. Or pay a little bit more and allow yourself more legroom. Here are three tips to keep you comfortable on your next flight:
Maintain good posture with the help of a neck pillow. Trying to sleep upright puts a lot of strain on the neck and back, making it hard to rest. Travel pillows are available in many shapes and sizes, and sometimes come with machine washable covers so you can keep them clean for your next trip.
Block out light by using a sleep mask. Again, some airlines have these handy, however you can purchase sleep masks which adjust to your face to block out light completely while sitting comfortably away from your eyes.
Want more legroom on your flight? Some airlines offer Premium economy seats, against a smaller fee then Business class you get more legroom (5-7 inches) and extra service. Here is a helpful link for a Premium economy comparison chart.