Things to do with Dad on Father's Day



With COVID restricting many of us of what we can do we have created a home/ backyard friendly list of things to do with day on Father's day.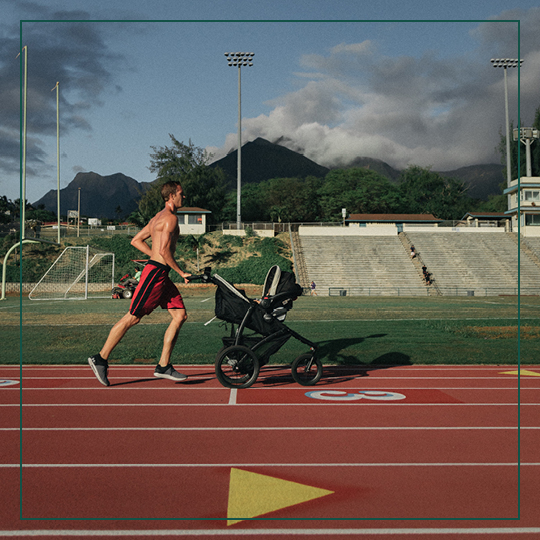 Get Moving
If your dad is into a bit of fitness freak? Ge out there and join him, any way you can!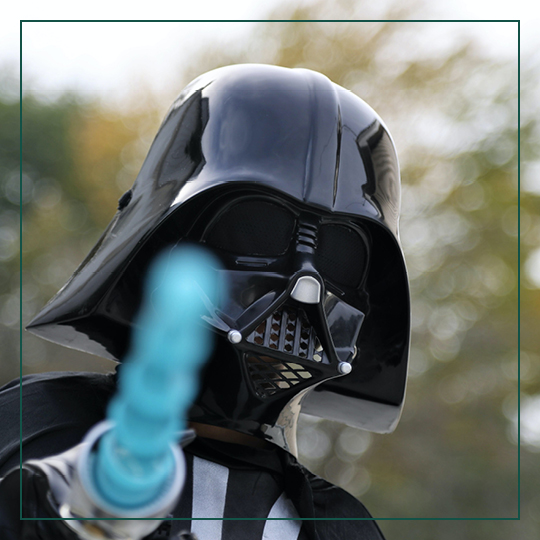 Dress Up
It's always a good time to break out the costumes, and whether you want to get all fancy for an afternoon tea party, or you want to help Dad re-enact his favourite movie characters — Darth Vader? — he'll have fun believe us.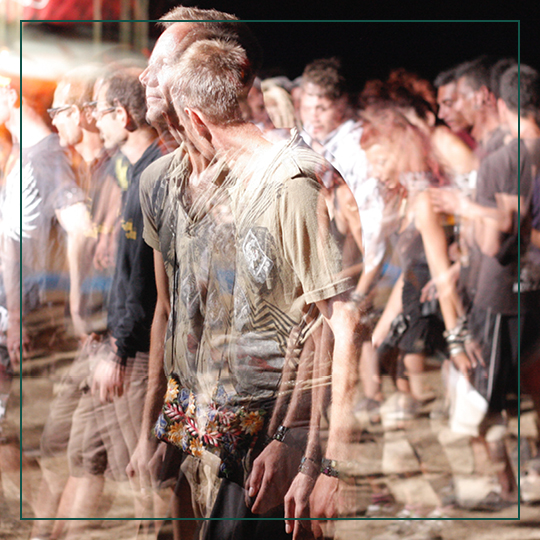 Have a Dance Party
Remove your inhabitation, turn on Dads favourite music and shake it out on your home dance floor.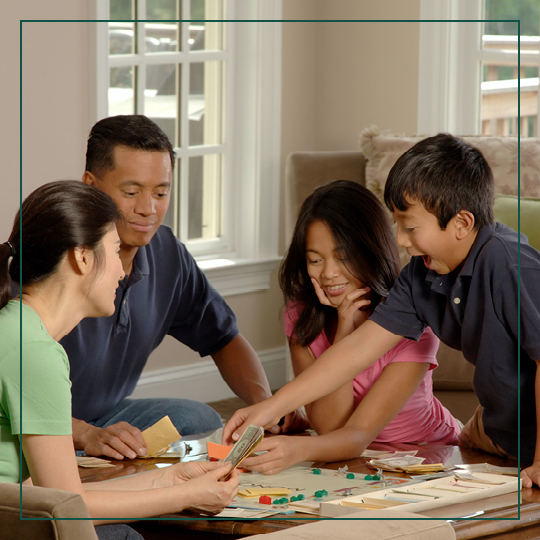 Have a Game Day
Dust off some of your family's favourite games for Father's Day. Play something the whole family can get involved in or if you want to play something with risk? Maybe a like poker? Or if you are anything like my family, we have our own family card game! Do you? Maybe time to start one.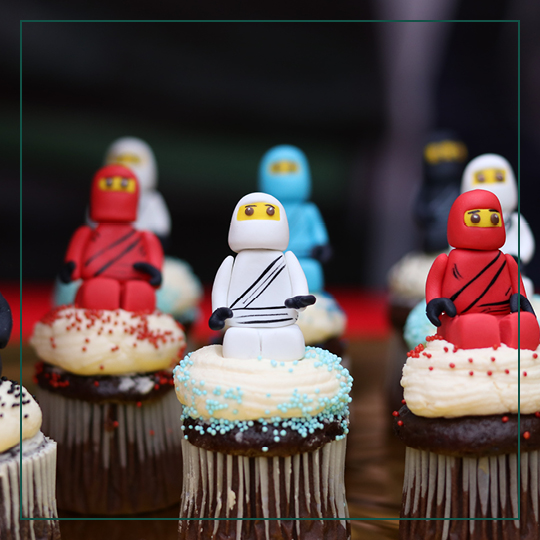 Have a Dessert Taste Test?
It's Sunday, so allow the kids to get a bit hopped up on sugar. Get as many things from out of the fridge you can, mix it up, blind fold each other and see who can pick the dessert.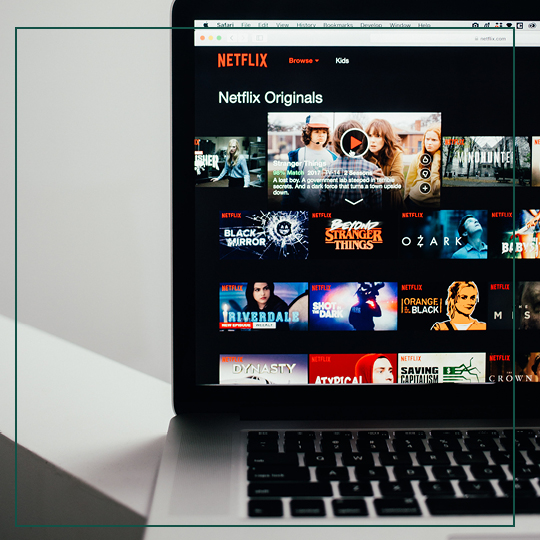 Watch Movies
Make a Father's Day movie night by screenings some of Dad's favourites. James Bond Mission Impossible or marathon? Or Something with a theme: Money Ball, Friday Night Lights. Remember to keep it PG, R13 or whatever is age-appropriate.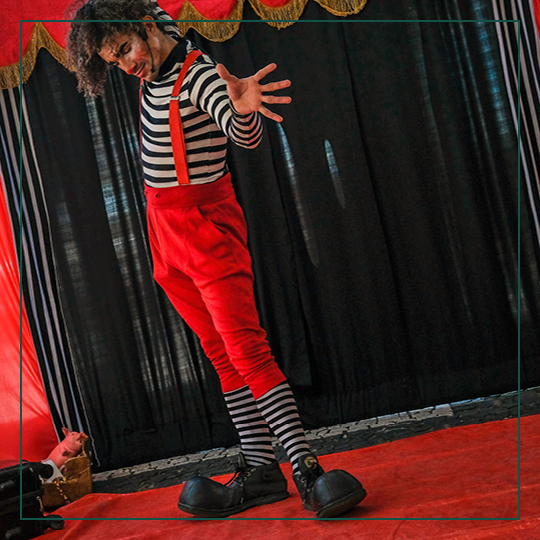 Put On a Show
If you want to plan something more creative, put on a show! Get the kids can sing a song, do a dramatic reading, or a skit for Dad to sit back and watch.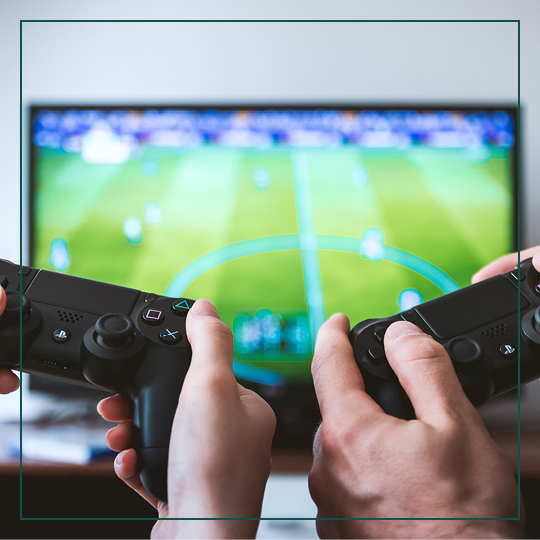 Play Video Games
We all love video games – but why not sit down with Dads old School favourites and challenge him!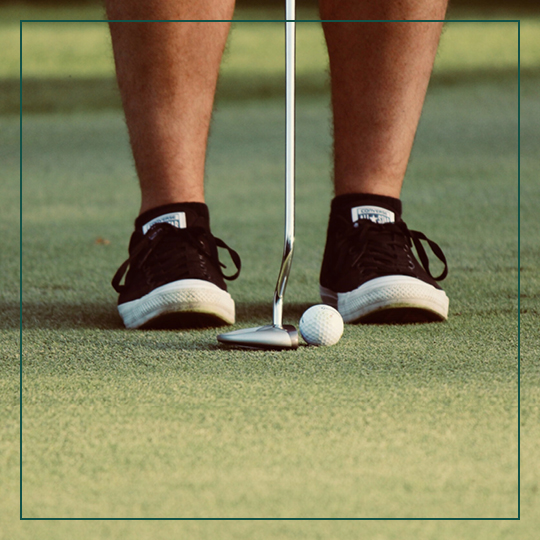 Set Up Backyard Putt-Putt
You have a putter and golf ball? Set a up a simple course in the house or in the back yard. Set the rules and let the competition flow.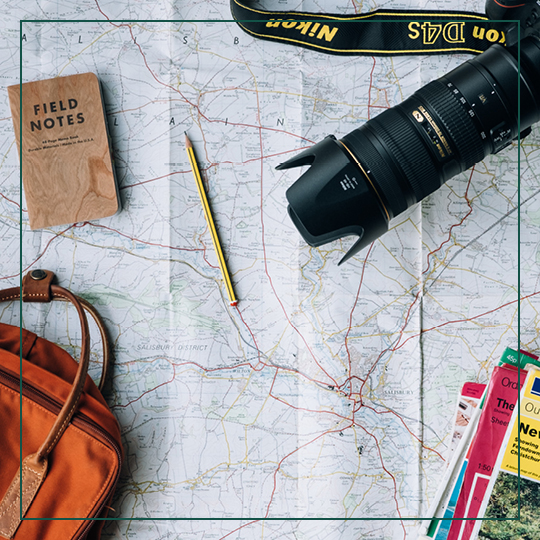 Plan a Trip
COVID means many of us are stuck inside but imagine how exciting it would be to plan something for when this all finishes. Give dad something to look forward to with you.