Staying Hydrated While Travelling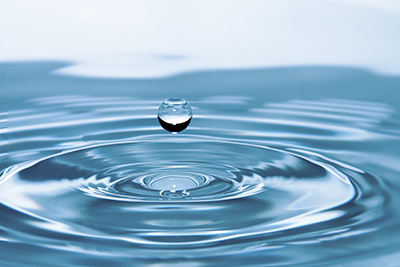 When you're travelling, it's easy to get dehydrated. Remember these tips to stay hydrated on your next trip:
Bring a re-usable water bottle. Keep it in your backpack while you're exploring. If your destination has water unsafe to drink, bring a water bottle with a built-in filter, such as this one.
Refill whenever you get a chance such as at airports or hotels. But remember to empty your water bottle before passing through security at the airport.
Limit alcohol consumption on the airplane. If you do enjoy a drink, make sure to replenish your fluids with enough water.